In marketing, lead generation is the initiation of consumer interest or enquiry into products or services of a business. Leads can be created for purposes such as list building, e-newsletter list acquisition or for sales leads. The methods for generating leads typically fall under the umbrella of advertising, but may also include non-paid sources such as organic search engine results or referrals from existing customers.

Leads may come from various sources or activities, for example, digitally via the Internet, through personal referrals, through telephone calls either by the company or telemarketers, through advertisements, and events. A 2015 study found that 89% of respondents cited email as the most-used channel for generating leads, followed by content marketing, search engine, and finally events. A study from 2014 found that direct traffic, search engines, and web referrals were the three most popular online channels for lead generation, accounting for 93% of leads.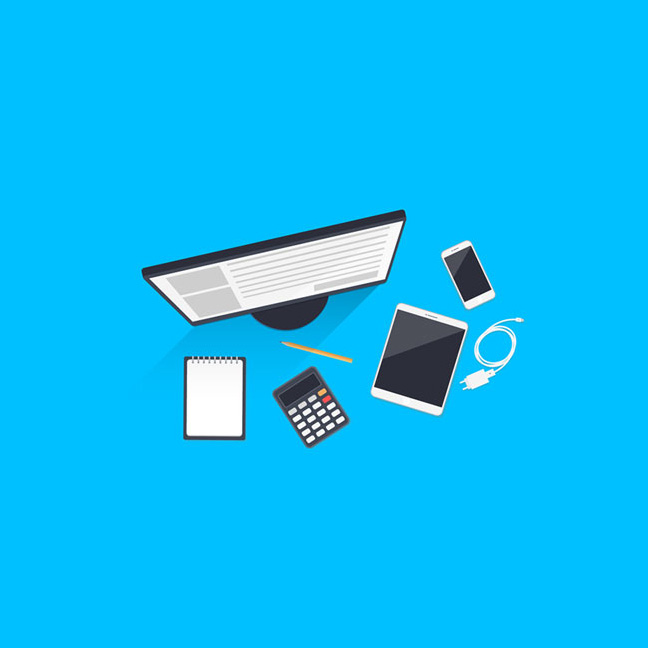 ADVANTAGES OF LEAD GENERATION FOR BUSINESS
One of the biggest keys to a successful business is the generation of new sales leads. Lead generation is a marketing term for creating or generating the interests of prospective customers in a product or service being offered by a seller. Similarly, a lead is a person or company that has shown some interest in the services or products that your company provides. It can also be a company or person who fits a target group for what you are providing. Without leads, a sales team cannot be successful. Therefore, generating good leads is just as important as refining your pitch or closing well.
Lead Generation can have different definitions, but in marketing, it is the generation of consumer interest in products or services of a business. Most businesses strive to generate quality leads so as to have more sales. It can be categorized under the marketing umbrella. So why lead generation is important and what benefits does a business get from having quality leads? In a bid to answer this question, we will look at the benefits of lead generation and also the results accrued from it.
The Mindful Entrepreneur © 2019 All Rights . 3717 N Ravenswood Avenue, #214, Chicago, IL 60613 . Contact Us . Terms Of Service . Privacy Policy