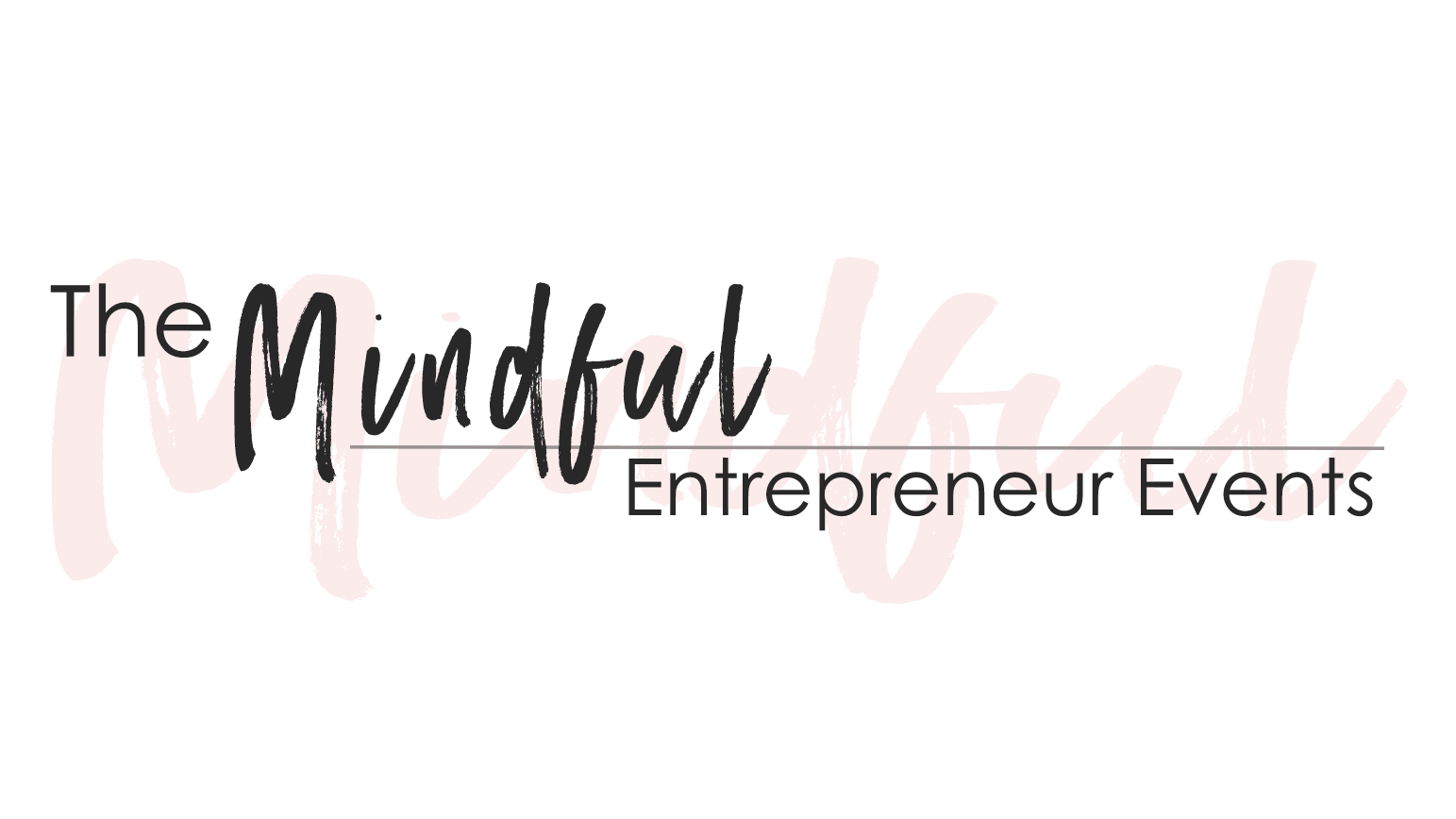 What Is Social Media Management?
Social media management is the process of creating, scheduling, analyzing, and engaging with content posted on social media platforms, like Facebook, Instagram, and Twitter. A social media manager may be employed by a brand, individual, or business to reach new customers online or to improve and maintain their reputation.
Social media managers are experts at handling social media activity, from responding to customer comments to developing strategy on how to achieve long term marketing goals by publishing original content. However, there are also social media management tools that give you control over your own strategy.
Even if your time is limited, social media management tools and services can make your social media presence a priority. And if you aren't making social media a priority at this point in the game, you're in trouble.
Social media plays an integral part in the business landscape. With 3.2 billion people using social media around the world, and 11 new users every second, it's safe to say the fad has turned into a global standard. Social media management tools and services can help you reach this huge audience and make running a social media campaign decidedly simpler.
If you're keen to kick start your business' social media strategy, there are expert services you can consult with. You can use our simple tool to get a few comparable quotes for digital marketing and social media management services.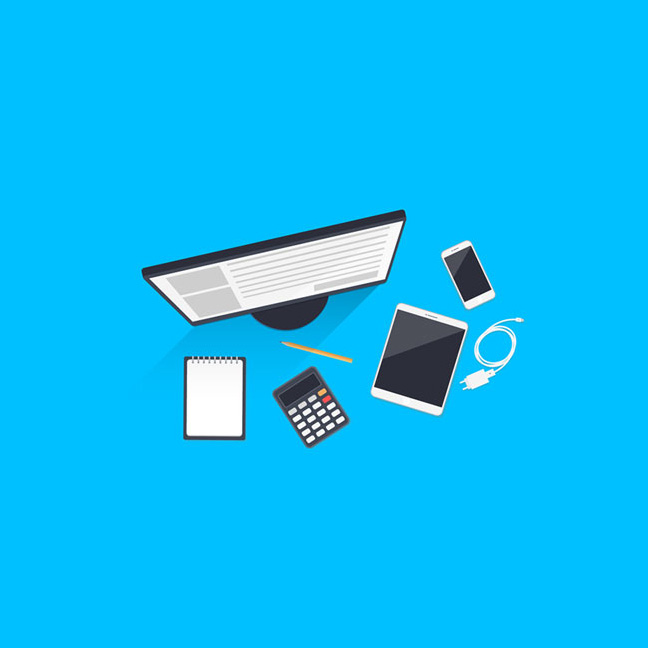 How Can Social Media Benefit
Your Business?
Social media management tools and services are designed to make marketing easier, which ultimately increases profits. After all, what's the point of paying for new software or services if they aren't going to improve your bottom line? Social media management tools and services come with a bevy of helpful benefits that will reinvigorate your marketing efforts and put your company in front of your target audience.
​Clearly, social media management has benefits. But, understanding how it works is only the first step in deciding whether or not you should purchase one of these tools or services for your own business. So, what's the next step? Cost.
Understand your audience – by providing in-depth analytics that explain who is following you, where they're coming from, and what they want from your business.
Save time – by scheduling posts in advance, rather than burdening yourself with remembering to post at peak hours during the day.
​
Improve customer support – by creating a simple pathway for customers to inquire about your company through social media and making it simple for you to respond.
Increase authority – by posting multiple times a day on a wide range of platforms.
​
Take control of your brand's reputation – by allowing you to monitor comments and feedback more closely, and respond as quickly as possible.
Foster innovation- by encouraging creative collaboration across new platforms, for each social media campaign.​
The Mindful Entrepreneur © 2019 All Rights . 3717 N Ravenswood Avenue, #214, Chicago, IL 60613 . Contact Us . Terms Of Service . Privacy Policy