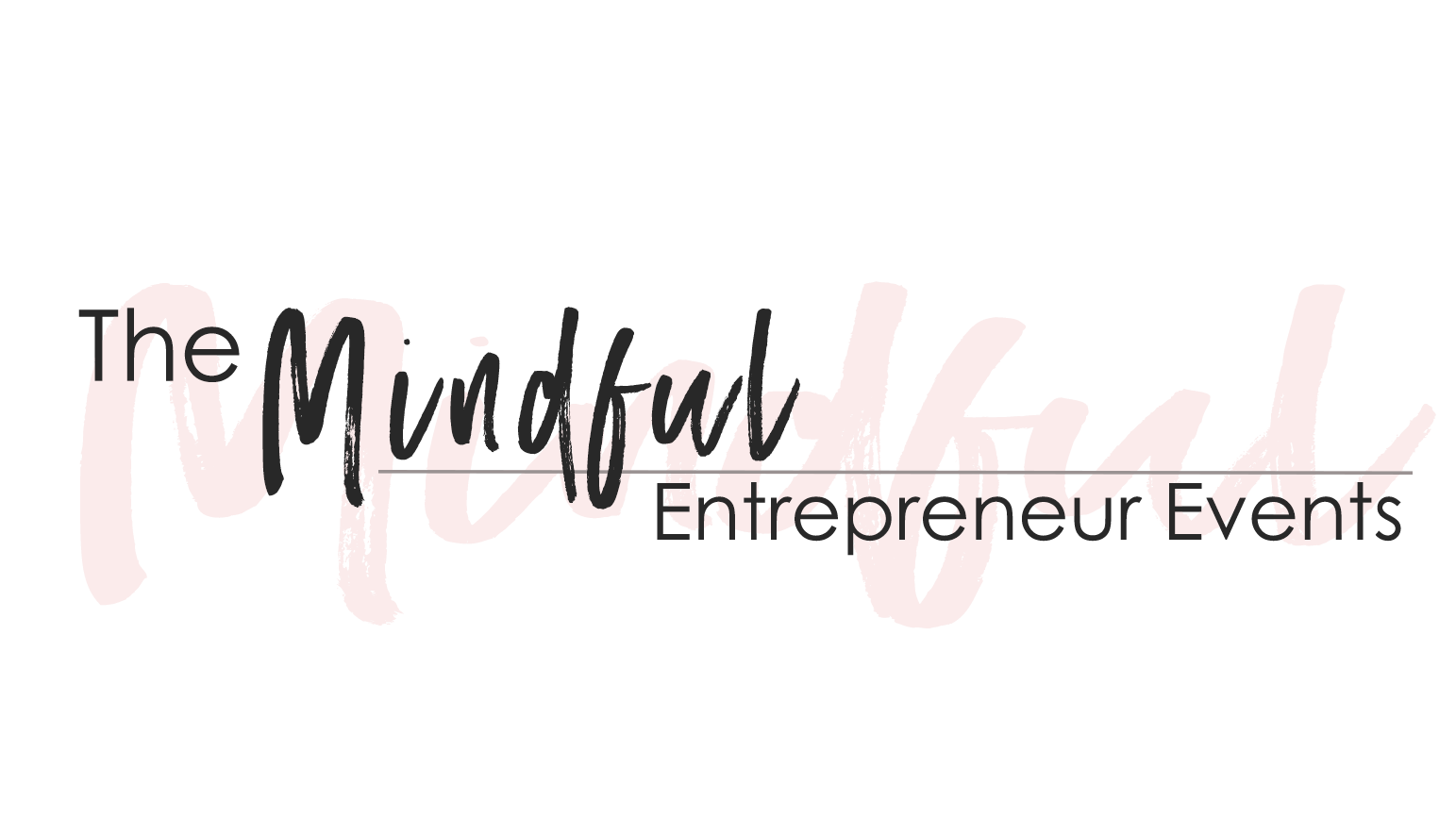 What is Website Conversion?
A website conversion occurs when a visitor to your website completes a desired action, such as signing up for newsletter, social media share, filling out a form or making a purchase. The percentage of total visitors that convert is called your conversion rate.
Also, conversion for one website may be or may not be a conversion for another website as conversions are unique to each website (for online retailers, a successful conversion will be the sale of their products to consumers while for a lead generation site, successful conversion will be the generation of a qualified lead which has the potential to convert into a consumer later).
Website conversion is a very important factor in any type of marketing strategy as getting users do what you want them to do is necessary for every business. Conversions for websites are based on goals which are related to the overall business goals. To achieve a good conversion rate for your website, you have to first determine that what it is you want your site to achieve for your business.
The main purpose of setting up and measurement of conversion rates is to track unique events which occur on the website to ultimately determine the website's performance. Now, let's understand what exactly is a website conversion rate and how you can find the conversion rate of your website.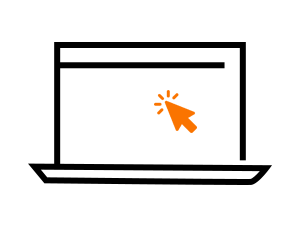 What is Website Conversion rate?
The website conversion rate is the ratio of visitors who take the desired action on the website to the total number of visitors. This data can be collected using website analytics tools like Google Analytics.
Website conversion rate = (Number of desired goal achievements / Number of visitors) * 100​
The Mindful Entrepreneur © 2019 All Rights . 3717 N Ravenswood Avenue, #214, Chicago, IL 60613 . Contact Us . Terms Of Service . Privacy Policy